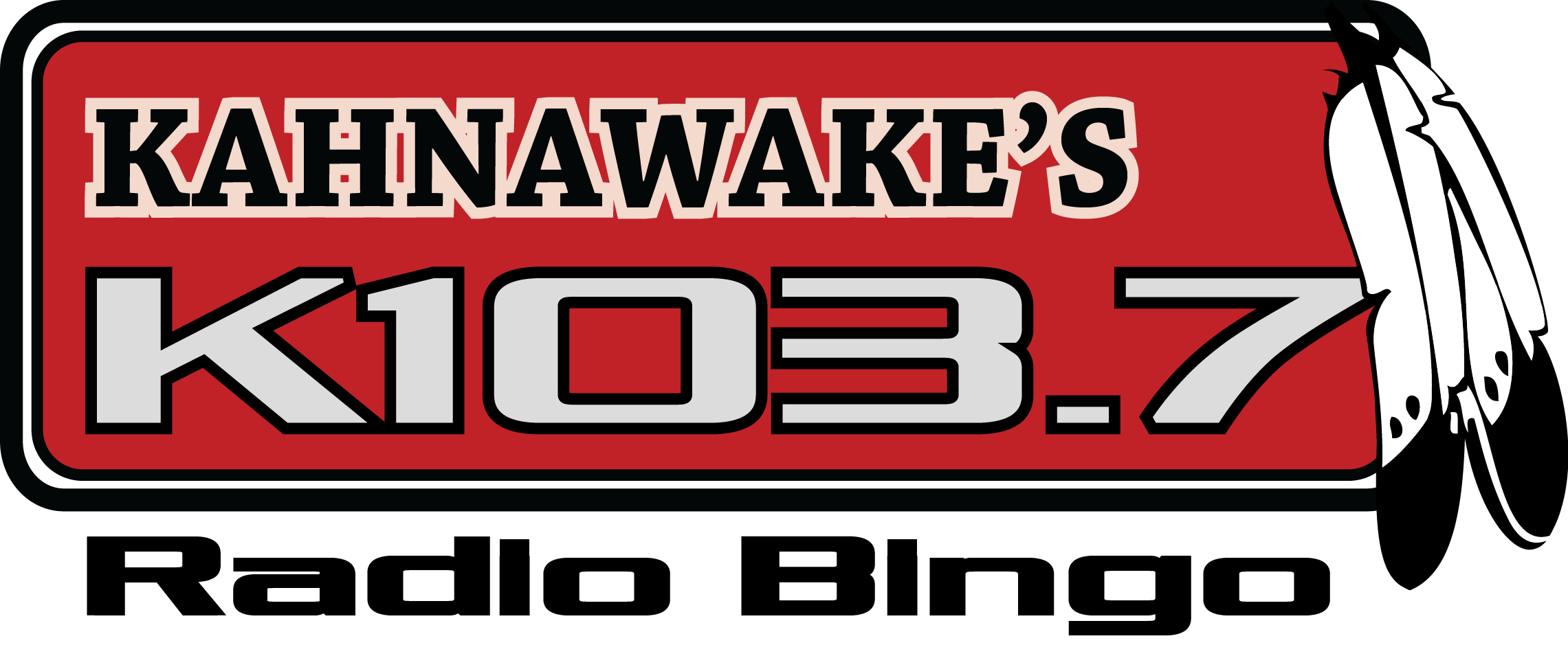 It's the hottest game in town!
Jackpot
This Friday's (June 14th) Jackpot is:
$2,000
The Last Chance Lottery
This week's LCL is: 

$632.00


This week's LCL number is: 
#803
Toonie
The Toonie has risen to:
$6,281.00
Fifty-Fifty
The 50-50 Bonus is: 
$1,540.00
Early Bird Starter Packs $5
The Early Bird Starter Pack, is a single 9 face card, white in colour.
The game will be played before the beginning of the regular 8 card package and players will need a full card in order to win. Double Wildball will be applied to the game.
K1037 Radio Bingo broadcast airs on CKRK K103.7 FM every Friday @ 7:30 PM (unless otherwise specified)
Bingo Boutique Hours
Monday: 8:30 a.m. – 4:00 p.m.
Tuesday: 8:30 a.m. – 4:00 p.m.
Wednesday: 8:30 a.m. – 4:00 p.m.
Thursday: 8:30 a.m. – 6:00 p.m.
Friday: 8:30 a.m – 7:00 p.m.
If you bingo on B13 in the 8 card package between games 1-7, you win an additional $100!
Bingo on B13 on any parts of game 8 and you win an additional 300!!
When you come into the Bingo Boutique, you get a chance to spin out bingo balls for 3 chances to pull B13. If you pull B13, you will win a bingo package valid for that week only.
*** Only one package won per day. If no package is won on a given day, it will be forfeited. Once chance per customer per day. Each winner will have to wait 30 days before winning another package.
Radio Bingo Rules & Regulations
Radio Bingo Package Distributors
NEW RADIO BINGO GAME SCHEDULE EVERY FRIDAY NIGHT AT 730-2017 (1)
Listen to K1037 for detailed information on Radio Bingo!
---